We are very pleased and proud to show you the online version of our project booklet.
The online version is for viewing only, you are not able to download the file.
The link to the booklet is: project booklet.
Press release Freiberg Stakeholder workshop
XXII International Conference
"Rock destructive and metal cutting tools: technique and technology of their manufacturing and application"
15th till the 20th of September 2019, in Truskavec, Ukraine
---
Our partner V.N. Bakul Institute for Superhard Materials of the National Academy of Sciences of Ukraine (ISM) is involved with the organisation of this conference and for more information, you can check the link: Invitation to the in XXII International Conference "Rock destructive and metal cutting tools – technique and technology of their manufacturing and application" conference
Or you can contact Alexander Sokolov on email: kybor@ism.kiev.ua  or the general contact for the conference: altis-ism@ukr.net
Below is a photo impression of the workshop that was held in Lund, Sweden.
Jan-Eric Ståhl opened the workshop introducing Boukje Ehlen.
Boukje Ehlen gave an overview of the FLINTSTONE2020 project.
"Multi-physics coupling in mechanical and thermal problems in manufacturing" by SIMTEC Jean-David Wheeler, Vincent Bruyère and Patrick Namy.
Rachid M'Saoubi, SECO Tools AB, presenting on "Infrared based temperature methods for tool temperature measurements".
Maria Huffman, Laboratory Director of Lund Nano Lab,  "From Material synthesis and characterization to devices and applications at Lund Nano Lab: A brief overview".
Daniel Johansson at Production and Materials Eng. Lund University, Preliminary topic "Modelling of tool performance in metal cutting and rock processing"
Christina Windmark, Researcher at Production and Materials Eng. Lund University, "Cate-Pro and Cost Performance Analyses in machining"
Workshop organisation was excellently done by Christina Windmark and Filip Lenrick.
Aim: Present activities conducted in connection with Flintstone.
Replacing critical raw materials in tools for metal cutting and mineral processing
Critical raw materials are materials which EUs member countries lack or in short supply of but which are essential for the products and production conducted within the union. Regular inventory is made of the availability and needs of these resources. A long and a short list containing 54 and 20 raw materials respectively has been presented by the EU commission.
Two very important critical raw materials are tungsten and cobalt which are the most important elements during the manufacture of tooling for industrial production and mineral processing. During almost 100 years cemented carbide, i.e. a composite consisting of tungsten carbide and cobalt, has dominated as tool material for metal cutting applications. Without tungsten the industrial development would be thrown back 100 years in development based on efficiency, competitiveness and environmental impact. A shortage of tungsten would bring about a major shift in the whole of our society. No product, within all product segments, are direct or indirectly dependent on the availability of tungsten.
There are 3 strategies for handling critical raw materials: 1) Ensure the availability, 2) Reduce the use, and 3) Replace with non-critical raw materials.
The Flintstone project funded by Horizon 2020 aims to develop replacement materials for tungsten and cobalt in tool applications for metal cutting and mineral processing.
Flintstone has been ongoing for 3 years and a large number of new tool materials have been developed in conjunction with the development of new methods for research and development. The workshop will present all these results which also are published in approximately 50 scientific publications.
More information will follow soon!
This stakeholder workshop is part of a bigger conference, the '70. BHT – FREIBERGER UNIVERSITÄTSFORUM', which takes place on the following two days (5.-7. June 2019).
The Freiberg High-Pressure Research Centre (FHP) kindly invites delegates from industry, academia and politics to this satellite symposium of the annual BHT conference at TU Bergakademie Freiberg.
The one-day symposium is focused on recent results and developments in high-pressure synthesis and industrial production of novel (super)hard materials based on c-BN and diamond, which can replace WC/Co-materials in metal and rock cutting applications, in order to reduce the use of the critical raw materials tungsten and cobalt. It will address topics on precursor-derived synthesis and sintering of (nano-scaled) cBN- and diamond-materials, but also on related new hard materials systems. The symposium will include talks and poster presentations covering topics from basic research to industrial applications including a focus on sustainability issues and economic implications.
The format of the meeting is planned to be based on 16 oral presentations (20 min plus 5 min discussion) and a poster session.
More information will follow on this website. Or visit their website: https://tu-freiberg.de/bht/programm#FK10
The consortium during a presentation of Karsten Wambach, bifa.
After the meeting we had a guided tour at the "terra mineralia", a mineral museum.
The consortium at work during the meeting that was held at the offices of Element Six.  
Great surrounding that we admired during our walk after the meeting in the county of Oxfordshire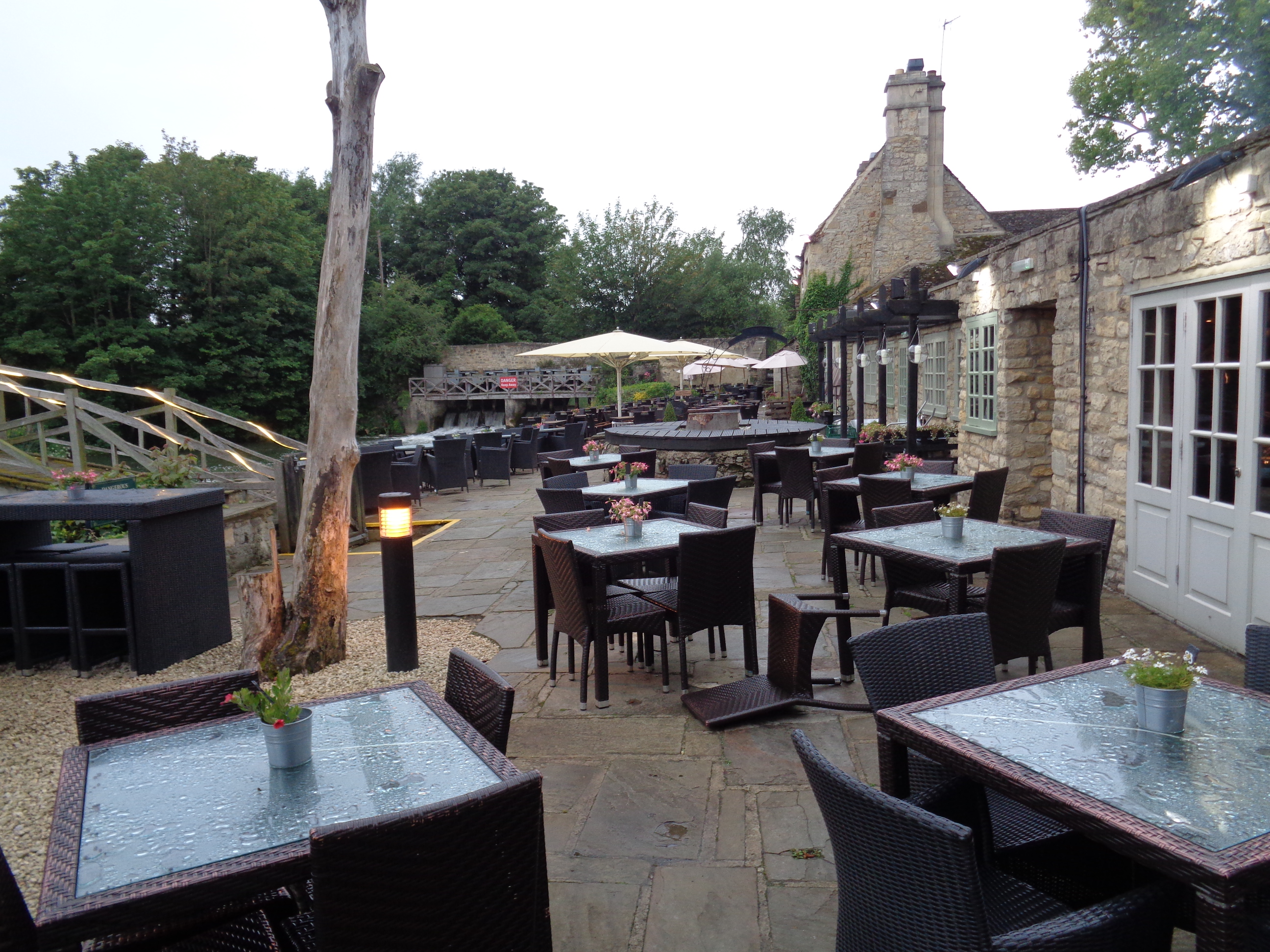 The whole consortium present for the Kick off Meeting at Lund University.
 And after the meeting, we were invited at Jan-Eric's house for a real Swedish Chef meal, great hospitality.